THE REQUIREMENTS
There are a few requirements companies must meet to be eligible for our program. You are eligible to participate if you:
Have at least 15 full- or part-time permanent employees working in the United States or Canada
Have a physical operation in the United States or Canada
Are publicly or privately held organization
Have been in business for at least one year, at the program registration deadline
Generate a minimum of 50% revenue from plastics-related activities.
Must be a Plastics Supplier or Processor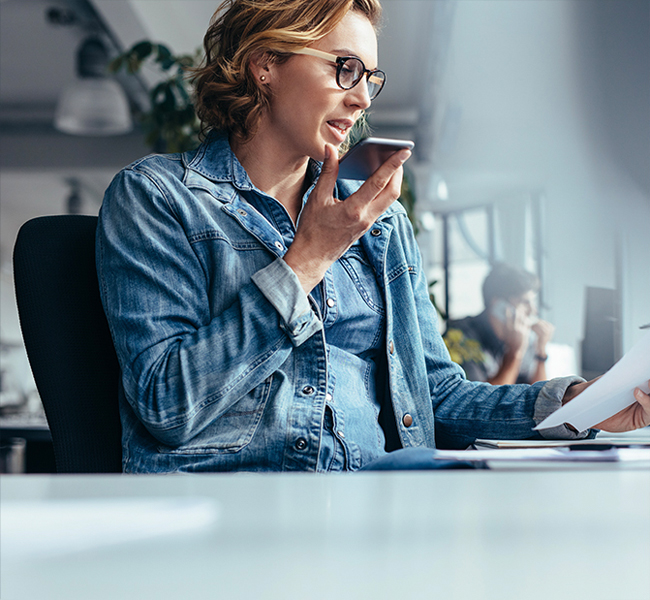 Category Definition
Supplier Category A supplier refers to any company that offers products or services employed by various plastics manufacturing techniques like injection molding, blow molding, thermoforming, etc.
Eligibility Criteria: Must be a Plastics Supplier, providing services such as: 
Training, software, design, and prototyping.
Distribution of raw materials, machinery manufacturing, or equipment provision.
Consultation services.
Functioning as a plastics distributor/fabricator, machinery or equipment supplier, auxiliary equipment provider, or resin/colorant/additive distributor.
Plastics recycling, compounding, mold/die/tool making.
Processor Category A processor encompasses companies that create plastic products through various manufacturing methods, including injection molding, blow molding, and thermoforming.
Eligibility Criteria:
Must function in capacities such as injection molding, extrusion (film, sheet, pipe, profile, or tubing), blow molding, rotational molding, thermoforming.
Disclaimer: Organizations with 15-24 employees need an 80% or higher employee survey response rate. Exclusions: temporary, per diem, PRN, seasonal, 1099 employees, independent contractors, interns, volunteers. Staffing companies' externally placed employees are ineligible. Workforce Research Group and partners may exclude participants not aligning with the program's ethos.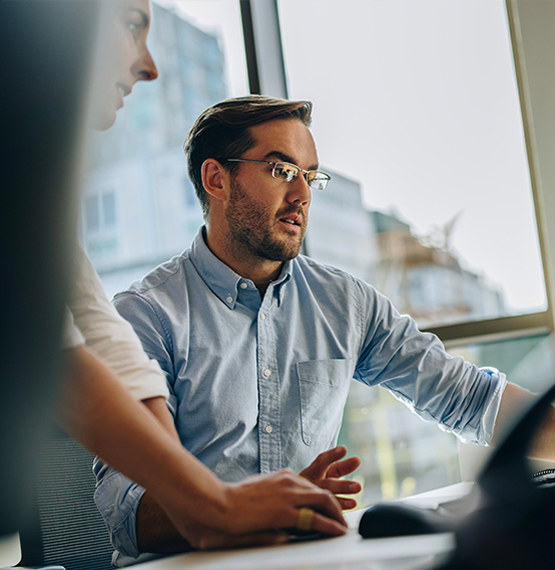 HERE'S HOW TO ENTER
There are three different ways companies can participate.
FIRST – You can be an individual organization with a FEIN, or Federal Employer Identification Number.
SECOND – You can be the parent or holding company of more than one organization, with one FEIN for all subsidiaries. The parent or holding company must register with all employees employed by it.
THIRD – You can be a subsidiary of a parent or holding company but register separately if each subsidiary has a different FEIN. If you have more than one facility, branch, factory, office, or store, you must include all locations that operate under your FEIN in the survey.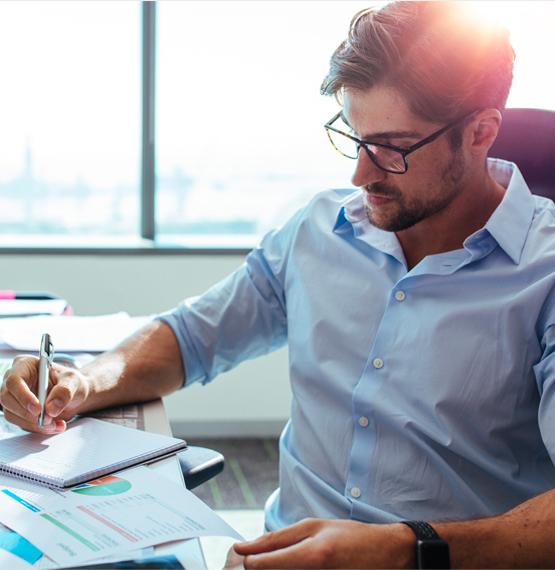 WHO TO INCLUDE
Include: All current full-time and part-time employees in the US/Canada, from CEOs to line-level staff, and remote workers who report to a US/Canada-based supervisor.
Exclude: Temporary, seasonal, per diem, PRN, 1099 employees, independent contractors, interns, volunteers, consultants, and employees sourced by other staffing entities. Employees outside the US/Canada are ineligible..